When it comes to toilets, we've seen it all.
Even though they're one of the most underrated appliances in any home or business, chaos ensues when a toilet stops working. Did your toilet suddenly stop working? Are you fighting a clog that just won't quit? Whatever problem you're having, our team at Bodenheimer Plumbing Services, Inc. is here to take care of whatever issue your toilet runs into.
When it comes to toilets, we've seen it all! Call us if you ever find yourself in any of these situations:
Whatever problem you're running into with one or more toilets in your home or business in Winston-Salem, NC or the Triad, the help you need is only one quick call away. We can repair all the toilets in your home or business, or we can install a new one. There are many options to choose from, including water-saving options.
When it comes to toilets, we're not ashamed to say we're the experts in the Winston-Salem area! Give us a call at Bodenheimer Plumbing Services, Inc. if you have questions or want to schedule a service appointment. Call (336) 788-3966 or schedule your appointment online.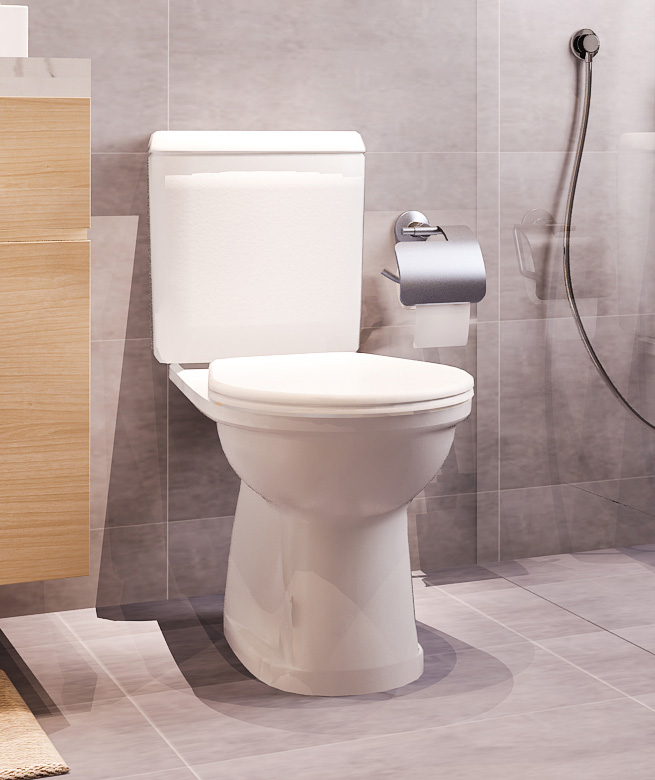 Toilets Services Near You
I had work performed at 2 locations. Plumbers were both great and very efficient with the time. Customer Service lady very nice. I highly recommend Bodenheimer, had used them in the past. Now Bodenheimer is my go to plumber!
We were in a bad position with a stoppage. We called multiple companies and spent hundreds of dollars with other companies only to be left in the same situation. One call to Jennifer and the stoppage is fixed as it was on the city side. Simple fix that didn't cost anything. The mere fact that she thought about our situation and not try to ring our pockets deserves a 5 star rating. Definitely my new plumber!
Couldn't have asked for a better experience. The plumber was sharp, honest, and wanted to make sure he did a wonderful job. He deserves a raise! Top notch plumbing in Winston Salem.
My house was built in 1959 so it needs constant TLC. I found Bodenheimer a few years ago and everytime I use them they are so nice, show up fast, on time, and fix/install whatever the issue is in a way that you know it won't be a problem again. They also explain what they did and why and their prices are reasonable. As a single woman I really appreciate how courteous and respectful the team is.
Contact us today for all your residential and commercial plumbing needs.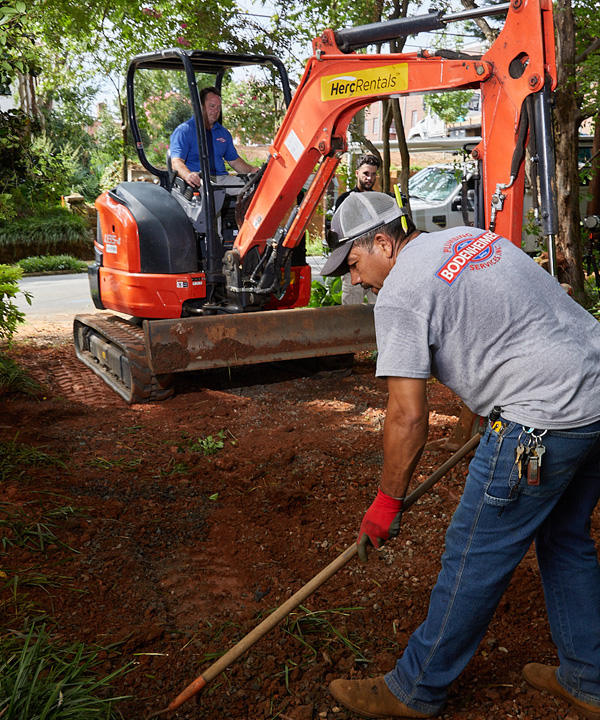 Please note that we don't monitor emails or social media on nights and weekends. For Emergency Service, please call (336)-788-3966.
Winston-Salem, Advance, Arcadia, Belews Creek, Bermuda Run, Bethania, Clemmons, Colfax, Germanton, Greensboro, High Point, Jamestown, Kernersville, King, Lewisville, Lexington, Mocksville, Oak Ridge, Pfafftown, Rural Hall, Stanleyville, Tobaccoville, Thomasville, Walkertown, Wallburg, Walnut Cove, Welcome, Yadkinville