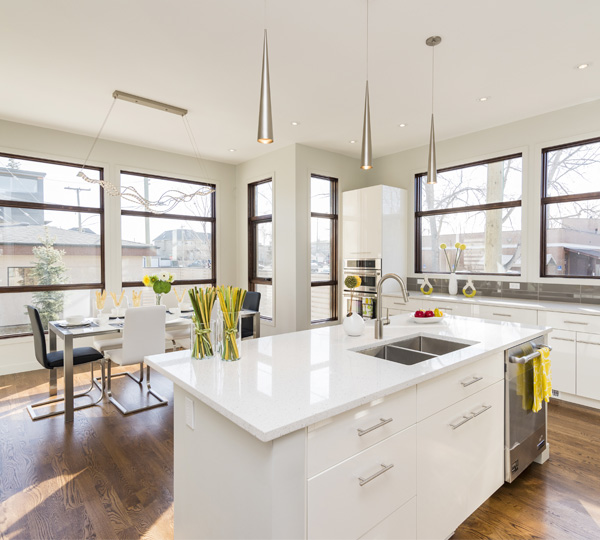 Our excellent remodeling services will give you the best possible results.
Whether you are remodeling a current room or adding a room, Bodenheimer Plumbing Services, Inc. can work with you from beginning to end. This can involve upgrading the plumbing to updated materials, replacing fixtures such as faucets and toilets, and renovating your bathroom, kitchen, and laundry room.
We are happy to help during the design stage, providing inspiration and helping you keep your design in line with your budget and any completion time constraints you may have.
Why Choose Us for Your Remodeling Project
When you are first considering a remodeling project at your home, you excitedly consider all the possibilities. You envision the positive impact your new kitchen, bathroom, or laundry room will have on you and your family's life. To enjoy not only the results, but also the process, you need a remodeling company that shares your vision. Here at Bodenheimer Plumbing Service, we excel at assisting homeowners with the plumbing aspect of their remodeling project, and we believe we are the best choice for a variety of reasons.

We have provided over 90 years of service as a third-generation, family-owned and operated plumbing company. When you grow up with the plumbing industry being as important as shelter, food, and clothing, that immersion results in a level of experience for which there is no substitution.

t isn't just our family that has been around since 1930 – our staff has been at our side for a long time as well. This is indicative of how well we treat our technicians, and you can be confident that we'll take good care of you too!

While we were named the "Best Plumber" for the Reader's Choice Awards in 2017 and 2018, our greatest award is the repeat and referral business our customers give us.

There is nothing in the plumbing field that we cannot accomplish in your remodeling project. From simple fixture replacement to relocating water and drain lines, your project is in the best of hands with us. Plus, you can be confident that what's behind the walls is as exceptional as what you see around you when your remodeling project is completed.
Our goal is to make your remodeling project as fun and exciting as it should be.
Our excellent communication skills and long-term staff and technicians are all committed to giving you the best possible service and personalized attention. Call today to get started on your project! You can reach us by calling (336)788-3966.
Count on Bodenheimer Plumbing Services, Inc. for your home plumbing needs
Bodenheimer Plumbing Services, Inc. can work directly with you, but we also work with remodeling contractors throughout the Piedmont Triad.
Some of the remodeling contractors we work with are:


DREAMMAKER BATH AND KITCHEN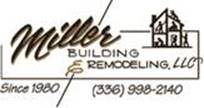 MILLER BUILDING AND REMODELING, LLC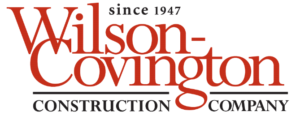 WILSON-COVINGTON CONSTRUCTION COMPANY
TONY WILLIARD CONSTRUCTION
I had work performed at 2 locations. Plumbers were both great and very efficient with the time. Customer Service lady very nice. I highly recommend Bodenheimer, had used them in the past. Now Bodenheimer is my go to plumber!
We were in a bad position with a stoppage. We called multiple companies and spent hundreds of dollars with other companies only to be left in the same situation. One call to Jennifer and the stoppage is fixed as it was on the city side. Simple fix that didn't cost anything. The mere fact that she thought about our situation and not try to ring our pockets deserves a 5 star rating. Definitely my new plumber!
Couldn't have asked for a better experience. The plumber was sharp, honest, and wanted to make sure he did a wonderful job. He deserves a raise! Top notch plumbing in Winston Salem.
My house was built in 1959 so it needs constant TLC. I found Bodenheimer a few years ago and everytime I use them they are so nice, show up fast, on time, and fix/install whatever the issue is in a way that you know it won't be a problem again. They also explain what they did and why and their prices are reasonable. As a single woman I really appreciate how courteous and respectful the team is.
Contact us today for all your residential and commercial plumbing needs.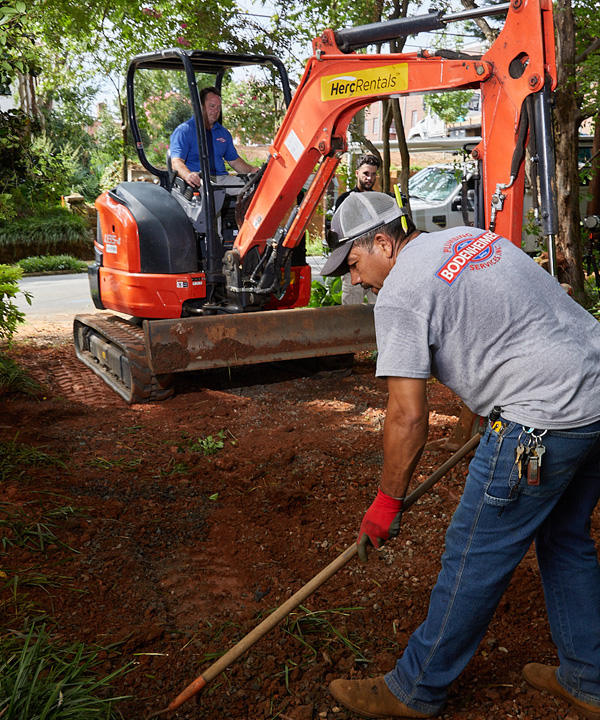 Please note that we don't monitor emails or social media on nights and weekends. For Emergency Service, please call (336)-788-3966.
Winston-Salem, Advance, Arcadia, Belews Creek, Bermuda Run, Bethania, Clemmons, Colfax, Germanton, Greensboro, High Point, Jamestown, Kernersville, King, Lewisville, Lexington, Mocksville, Oak Ridge, Pfafftown, Rural Hall, Stanleyville, Tobaccoville, Thomasville, Walkertown, Wallburg, Walnut Cove, Welcome, Yadkinville